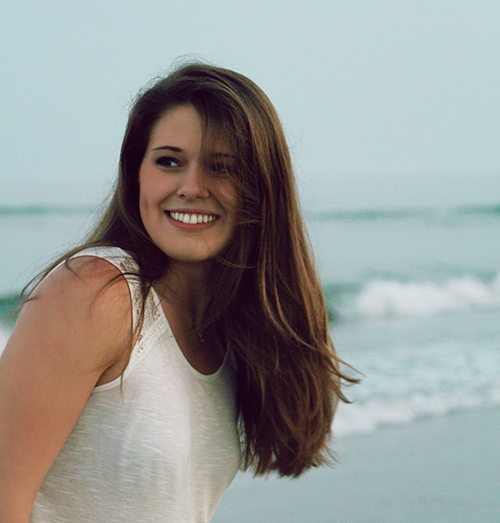 I'm a graphic designer and fine artist. I attended school at Kansas State University and have a Bachelors Degree in Fine Arts with an emphasis in graphic design. I love being able to reach people through design. Through out my life I have always loved art. I've been creating since I could hold a pencil. I try and bring my artistic talent into everything I do. This is why I choose to show more than graphic design in my portfolio. I think it is important for graphic designers to have a deeper understanding of art other than just graphic design. 
Although I am deeply rooted in my design and art work I have other interests as well. I minored in music with an emphasis in voice and take part in musical theater productions when I can. I also am a self proclaimed chef and have a vast appreciation for good food. 

If you have graphic design needs or would like to commission a painting please see my contact page and fill out the form. 

Feel free to follow me on social media!